This trip in 1990 was Kermit's first trip. This is the ultimate wilderness trip without established campsites, toilets, or even improved portages.

This trip in 1992 was Kermit's first to Algonquin Provincial Park and his first moose sighting. Shows Tom Thompson, MacIntosh, Burnt Island, and other lakes on this loop route.

This page is a picture showcase of rivers and trails in Pennsylvania and Maryland.

Photos and trip description of this premier white water river near Sudbury, Ontario. This is Kermit's favorite river for whitewater expeditions.

Join Kermit on this 1993 fishing trip into Algonquin Provincial Park.

This trip features some fabulous scenery with water falls and God's natural water garden. See video at bottom of trip report.

This is our most recent adventure of a different kind. Join us on this historic and scenic bike ride from Cumberland, MD to Harpers Ferry, WV, including a train ride to Frostburg, MD pulled by a steam locomotive.

This report is on a short trip just inside Algonquin Park, Ontario Canada. The fish weren't so big but it was a good time and they tasted good, too.

Algonquin Provincial Park, Canada

Maryland, Pennsylvania and Florida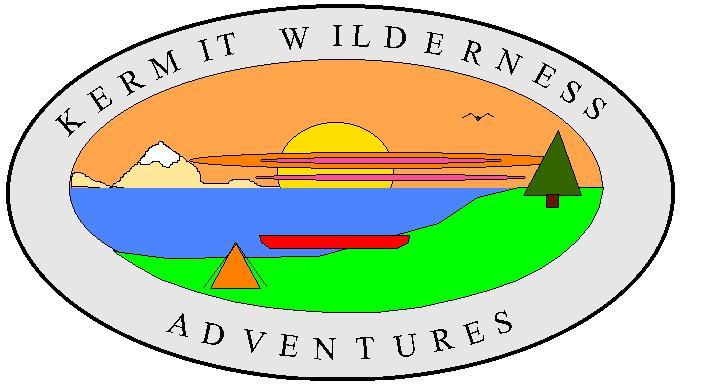 Kermit's first trip to the BWCAW. Lots of useful information and links to find your way through the seemingly endless bureaucracy when trip planning. Lots of pictures.

Kermit's first fly-in fishing trip near Sudbury, Ontario. This is a picture report with trip contact information and video at bottom of report.

Canoe camping and fishing on Wasaksina Lake in the Temagami Lake region. This was our first trip and we had to go back again in 2010.

This was a 4 day loop trip to Sunbeam Lake via Vanishing Pond and returning through Tom Thompson Lake in 1994.

Pictures of the AA'rs get together on Booth Lake in September, 2007. This is a chance to see what some AA'rs look like and how they camp. This innaugural AA'rs trip was the beginning of Algonquin Backcountry Recreationalists

Canoe camping and fishing on Wasaksina Lake in the Temagami Lake region. This is the second trip to this  region for canoeing, camping and fishing.

See Kermits first trip in the south and his first experience with those frog-eating Gators.